Waterproof dry bags are a vital piece of gear in everyone's outdoor pack. Dry bags are simple, easy to use and with their roll-top closure, virtually indestructible. You'll find there are many different styles, sizes, materials, and features that go into them.
If you'd like to deep dive into dry bags I recommend our article, The Ultimate Guide to Waterproof Dry Bags. This article covers everything for material to an illustrated guide for how much gear will fit into each size dry bag.
Best Dry Bags – 2020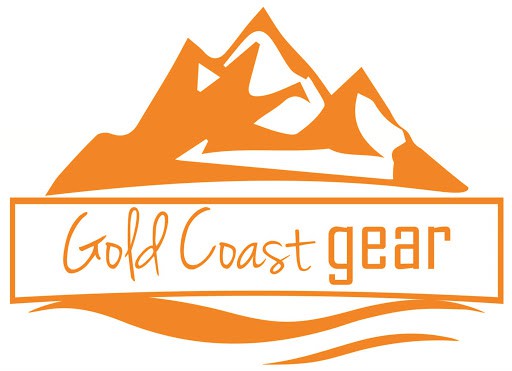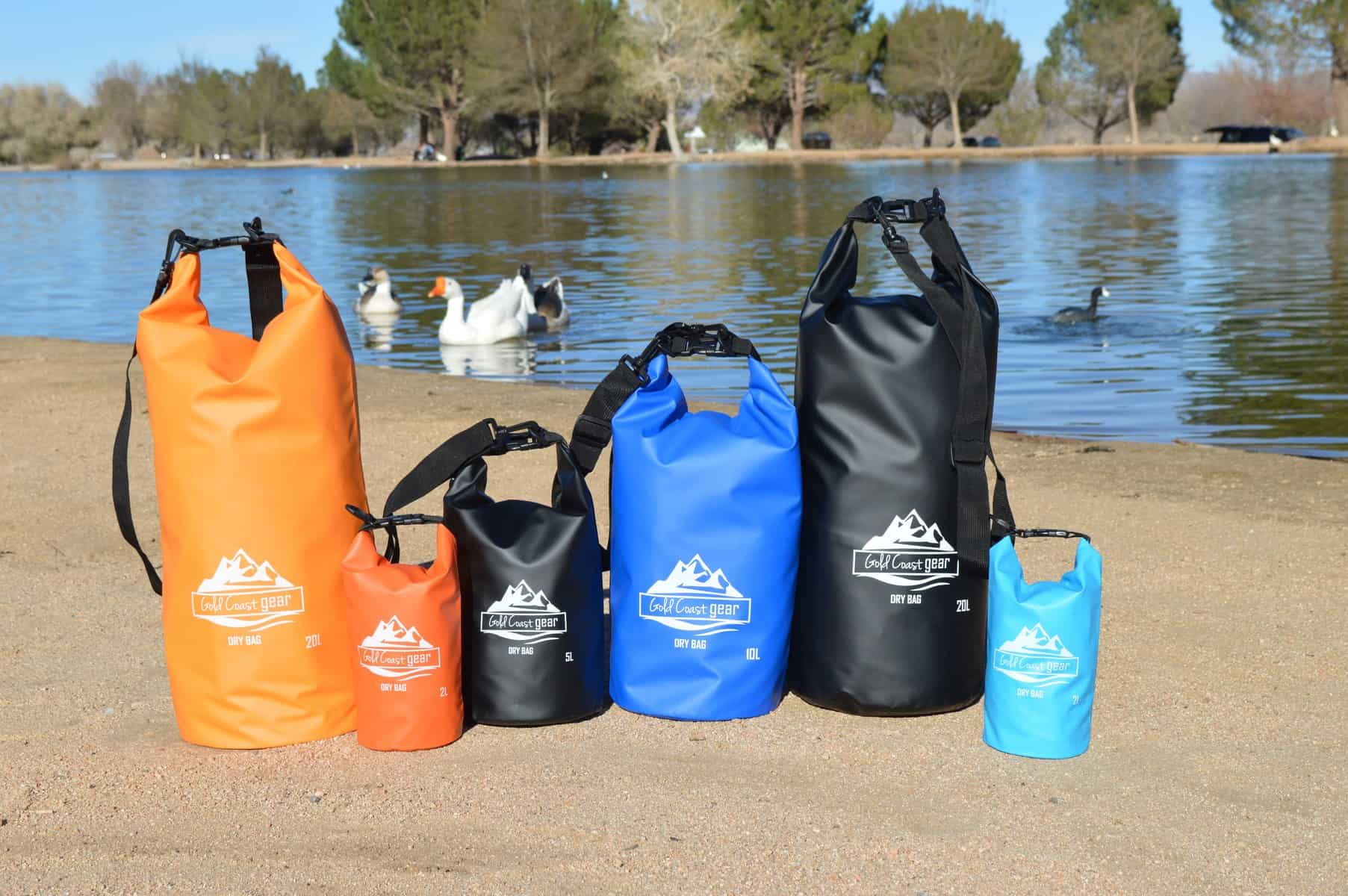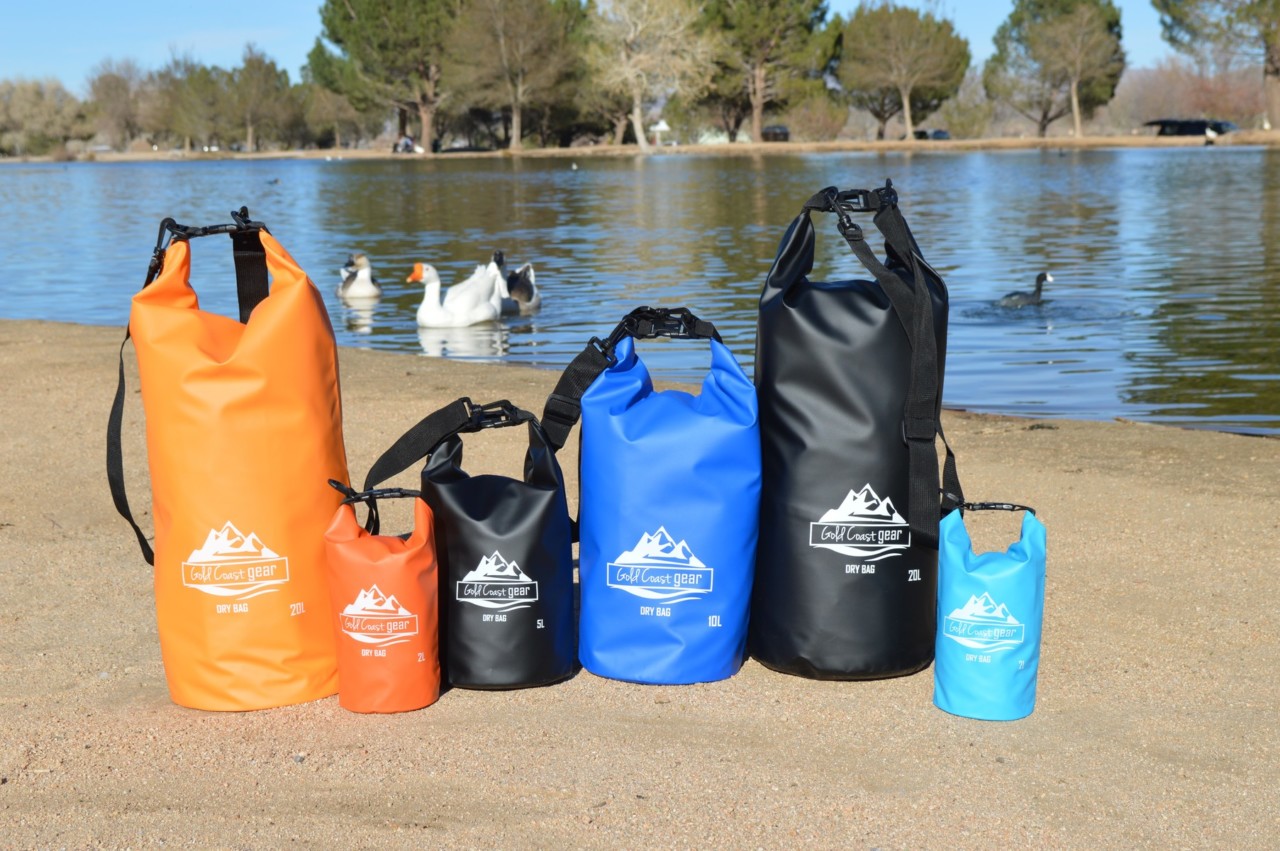 Gold Coast gear
Gold Coast gear has a wide array of colors and sizes, the most from any manufacturer. Sizes range from 2L all the way to 30L. They are constructed out of 500D Tarpaulin PVC 0.50mm thick, which means they will last for years and stay waterproof. Their dry bags are definitely on the thinker and heavier end of this list. They are not lightweight due to their thickness. These roll-top dry bags are also minium on features, so theirs less to go wrong or break. *Due note these are the dry bags I use and recommend the most throughout this site. Check availability on Amazon here.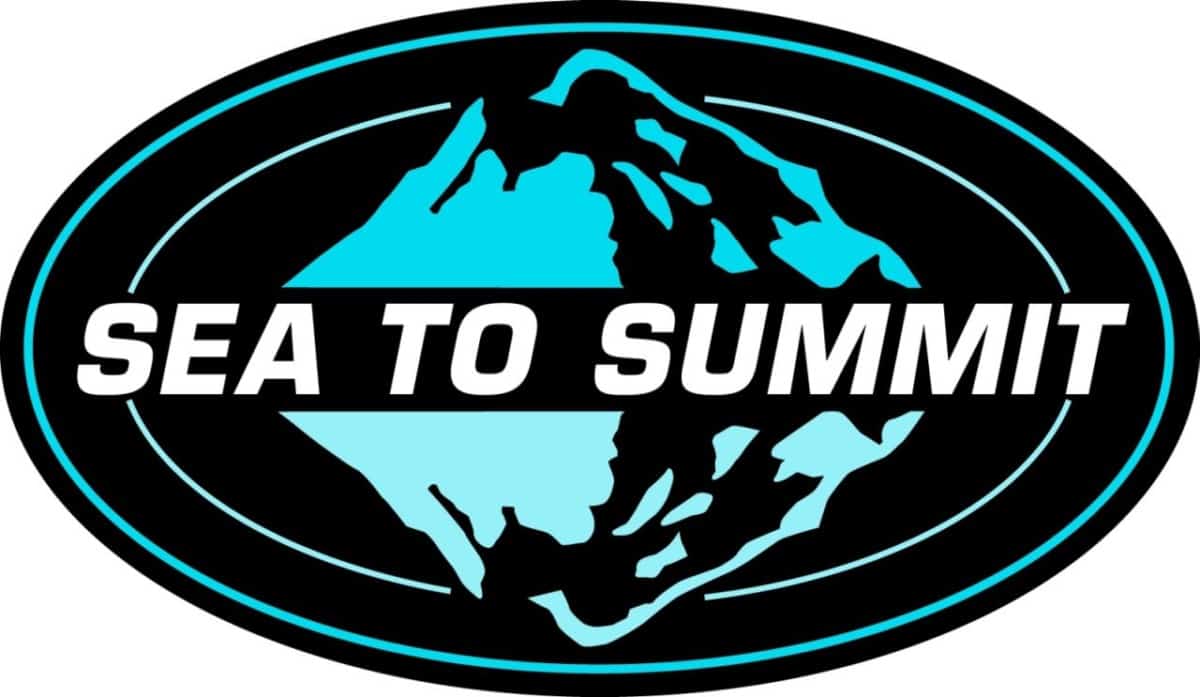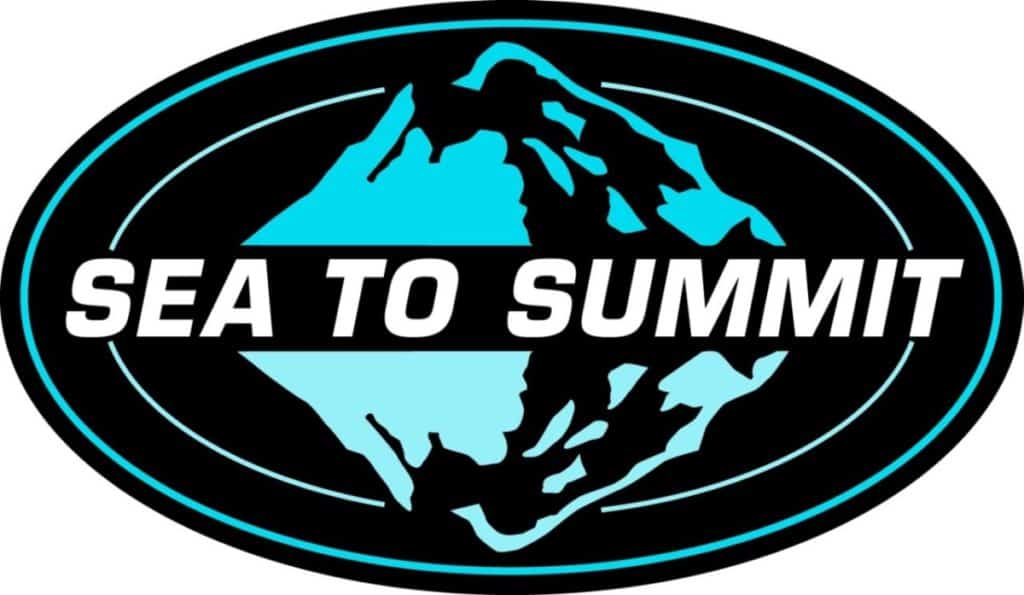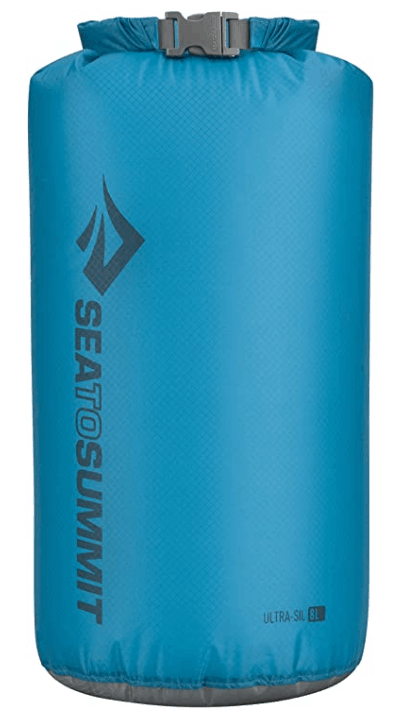 Sea to Summit
Sea to Summit is well known in the outdoor space. They sell a wide range of gear, but their waterproof dry bags are some of the best. They manufacture a few different materials for dry sacks and bags, but the Ultra-SIL bags are ultra-lightweight. The material on this dry bag is made from siliconized, high-tenacity CORDURA nylon fabric. A great feature on this dry bag is a replaceable buckle; if it ever breaks. Check availability on Amazon here.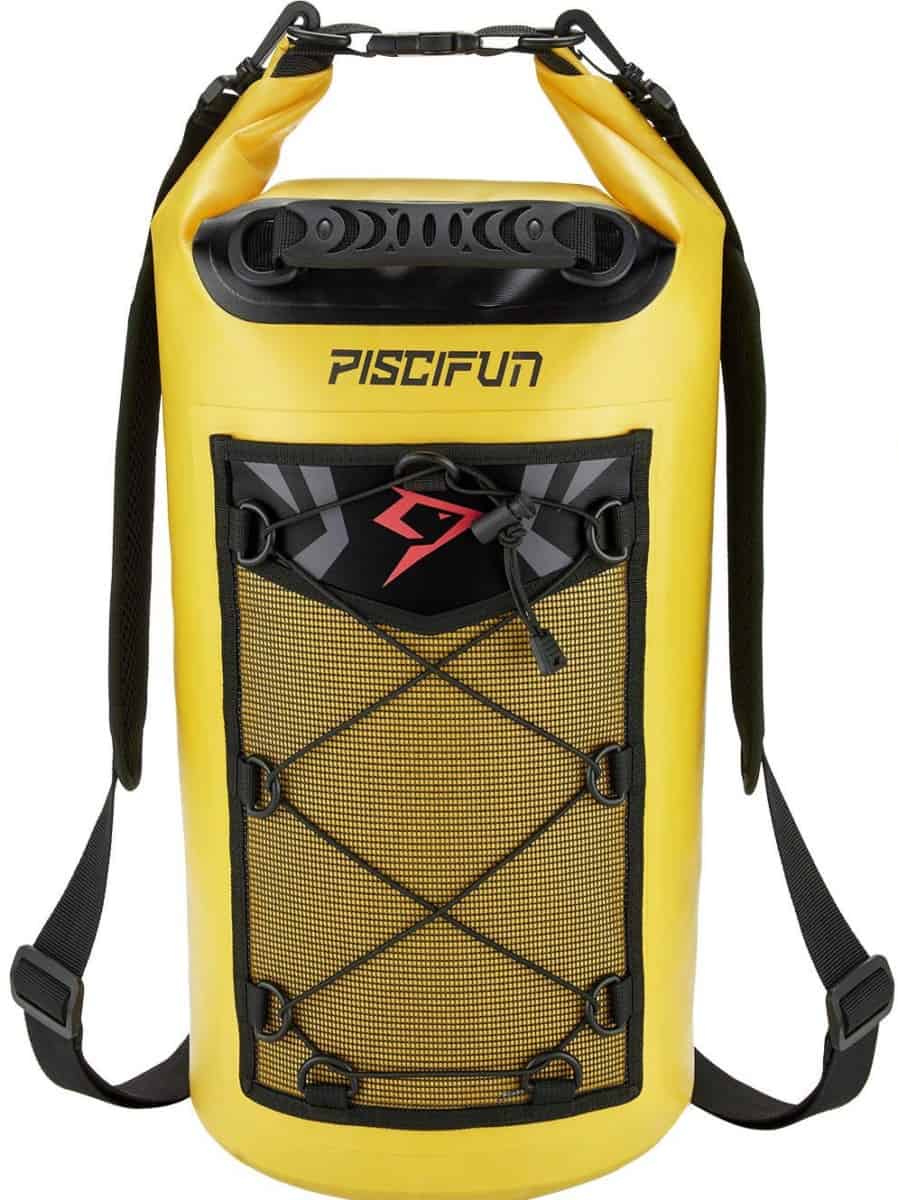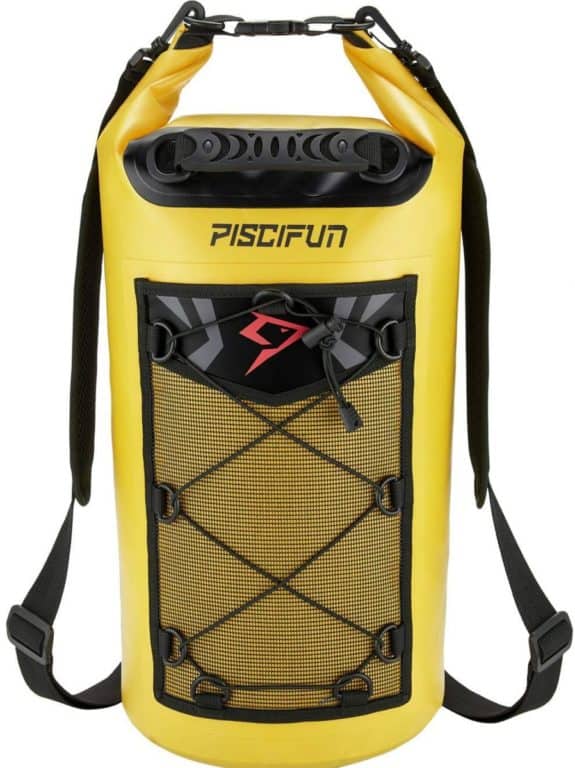 Piscifun
Piscifun makes a feature-rich roll-top dry bag with all the bells and whistles. This is a no-compromise bag that is made out of 500D Tarpaulin PVC with a 0.50mm thickness. This is a popular material because of its flexibility, and it doesn't get stiff in cold weather. While the top of a dry bag becomes a handle when close, Piscifun added another one for a more secure grip.
The front has a mesh pocket, and it's easy to clip on small gear with the drawstrings. Check availability on Amazon here.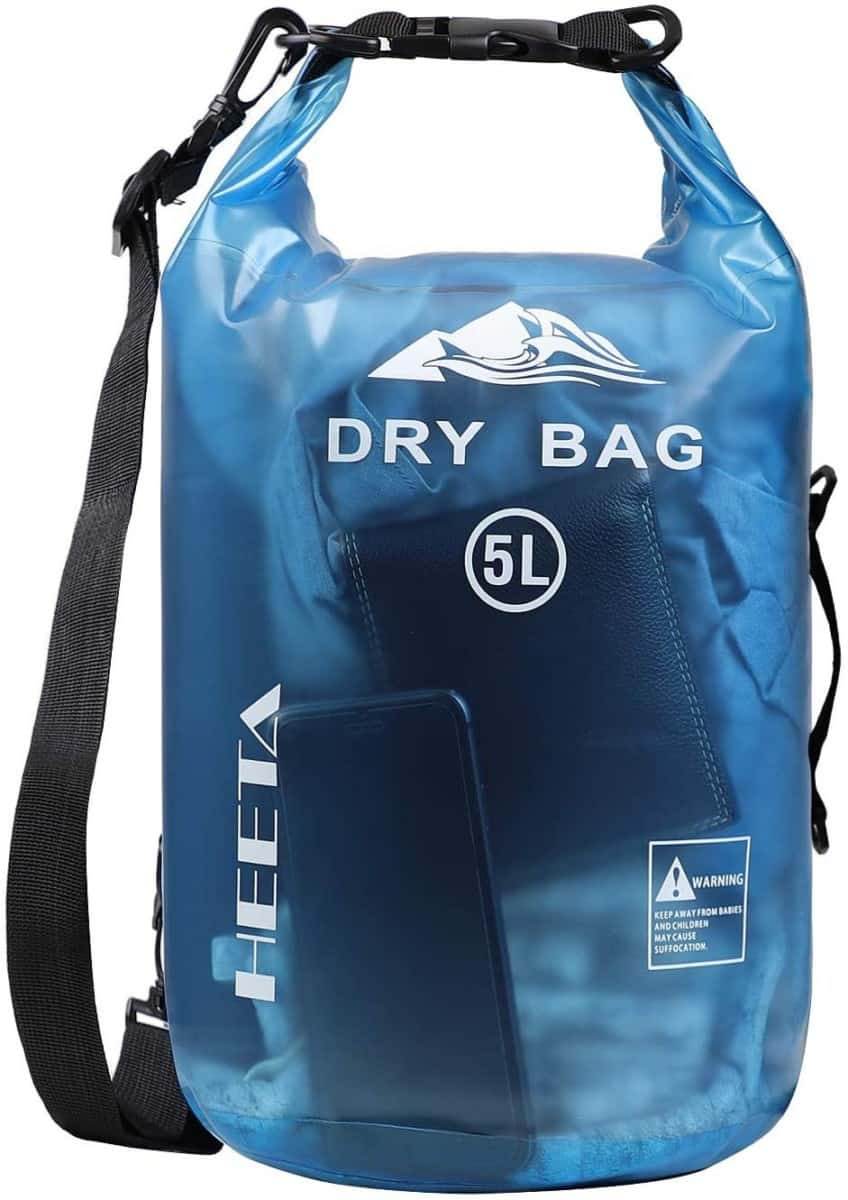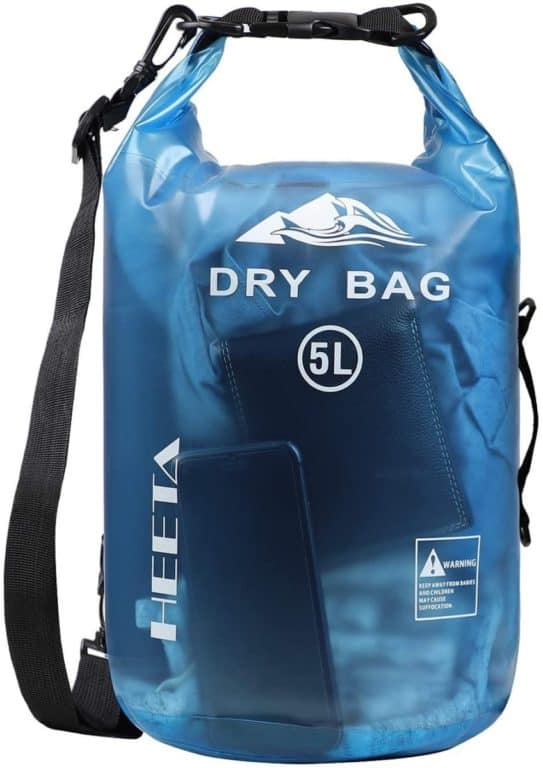 HEETA
Heeta is not well known, but they do produce a popular dry bag. Many people like that the material is semi-translucent. This allows you to see what items are inside without having to open it. All of their bags are made from 0.02 in (0.6 mm) thick wear-resistant PVC material. Every bag also includes an adjustable shoulder strap and handle. They have a wide range of sizes and colors as well. Check availability on Amazon here.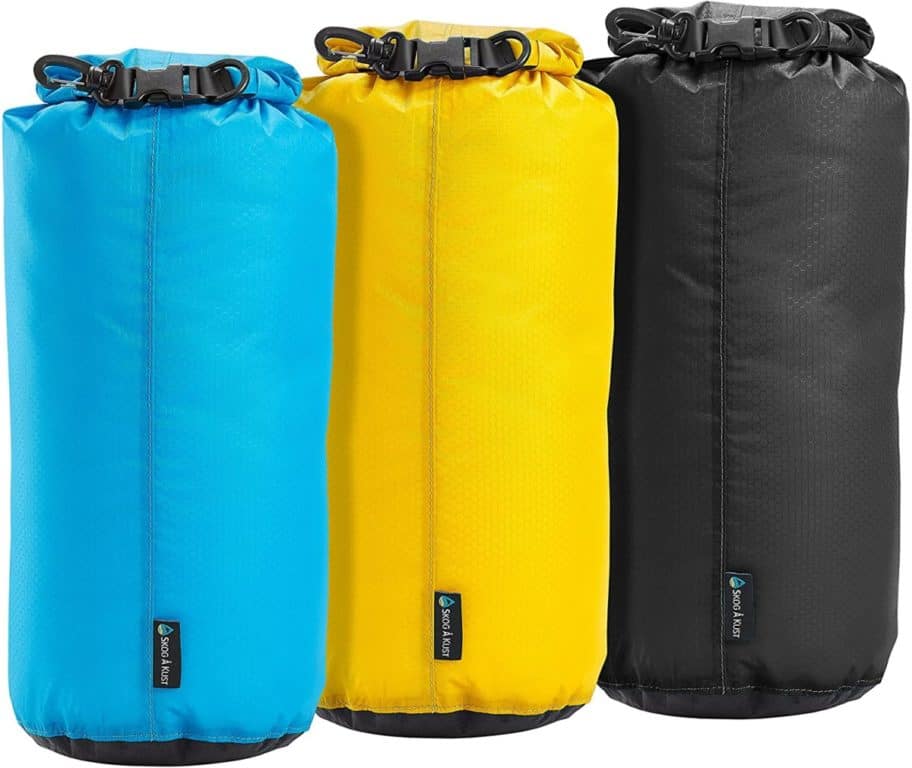 Skog Å Kust LiteSåk
Here is another ultralight dry bag like Sea to Summit's bag. They are made from silicone-coated 70-D ripstop nylon and come in many different sizes. From a 1.5L all the way up to 4oL, which is quite large for backpacking. If you like their dry bags, they make full size waterproof roll-top backpacks as well. Check availability on Amazon here.
I hope this list has helped in finding the right dry bag for backpacking or kayaking. If you have a favorite dry bag for camping or hiking, you think I should take a look at let me know down in the comments.